Welcome to

8190 Strawberry Ln #6, Falls Church, VA 22042
Opening hours: Monday-Thursday 7:30am-8pm, Friday-Saturday 7:30am-9pm, Sunday 8am-8pm
Call (571) 282 4970
---
Valentine's Day Menu
Be Mine
Semi Sweet Chocolate Mousse with Fresh Raspberries & Chocolate Cake (size: 6" or 3")
Valentine Black Forest
Chocolate genoise with fresh whipping cream & a fruit cocktail
Let's make your Valentine's Day even sweeter! Stop by the shop & pick a sweet that fits your sweetie!
All you need is love (and pastries)!
Pastryxpo would love to be part of you and your partners special Valentine's Day! Stop by the shop Valentine's day weekend & pick a sweet that fits your sweetie! Or, pre-order your cakes now!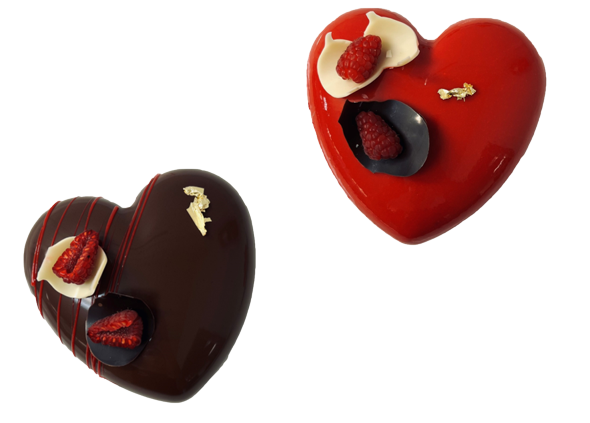 You can place your order in-person or calling us at (571) 527-0661.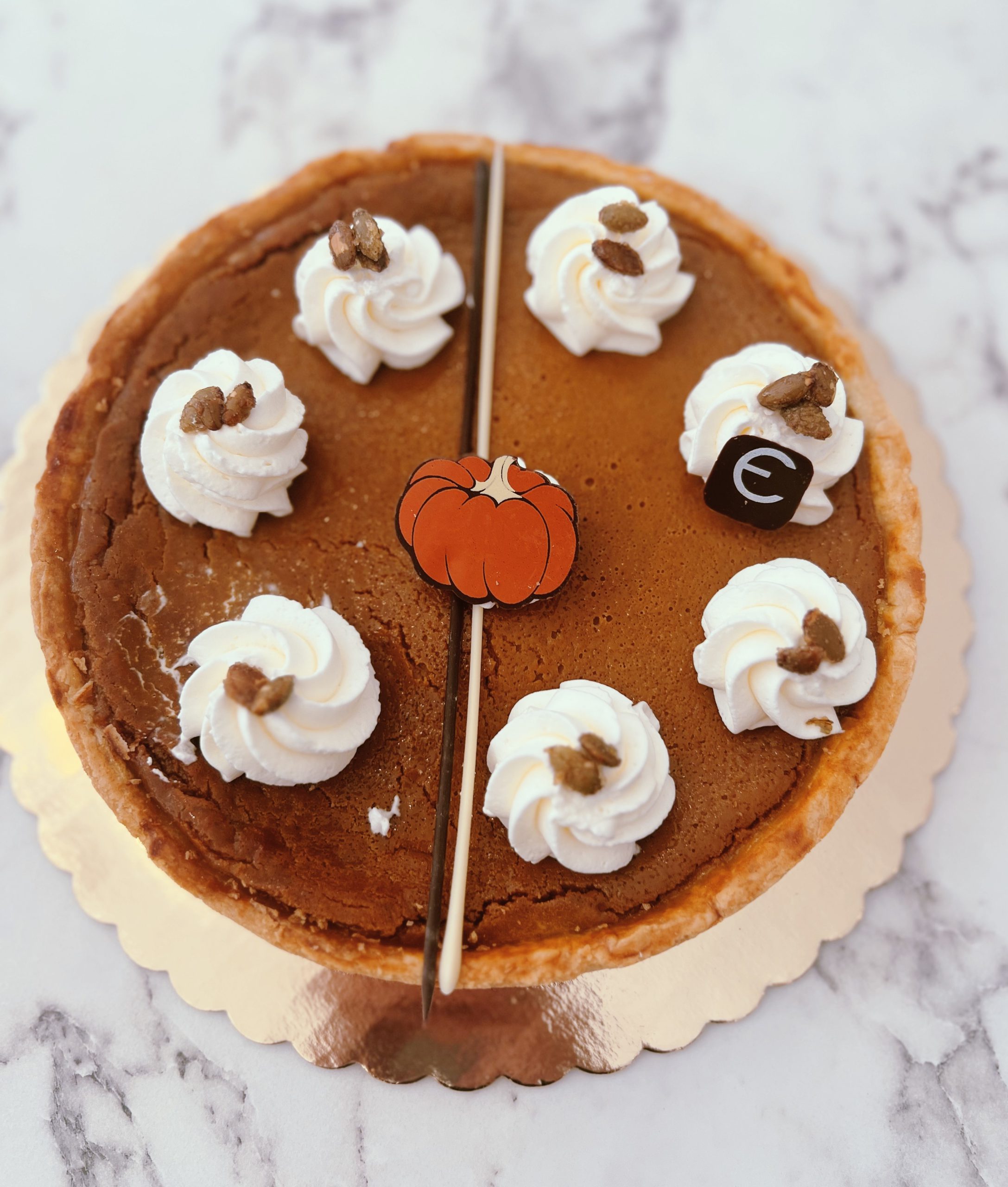 Pastry Xpo
Where one thing leads to another.
---
Pastry Xpo is proud to be serving the best quality pastries, food and coffee from Europe to the Middle East! A destination spot in the Mosaic District, Pastry xpo offers a classic cozy café dining experience.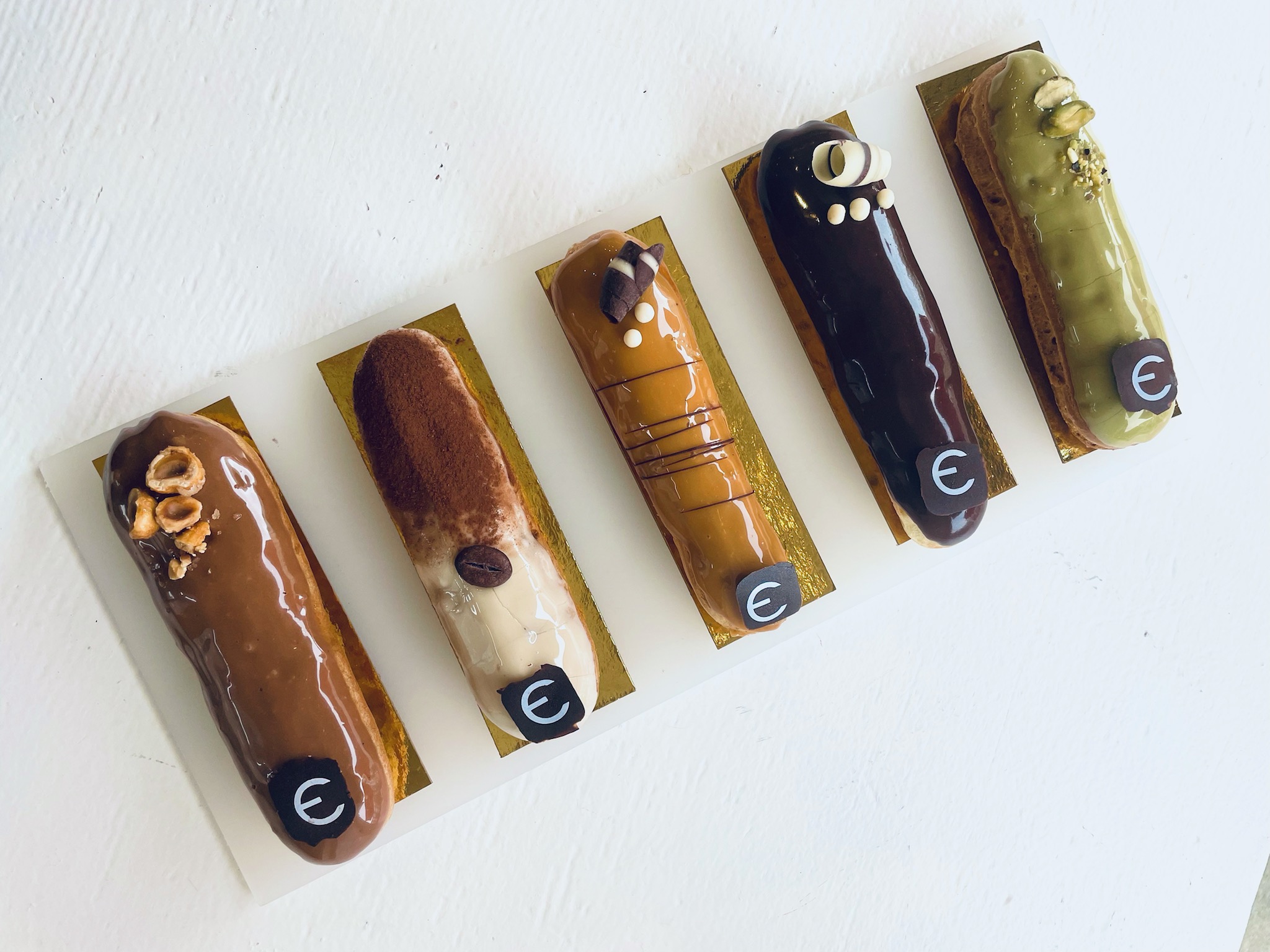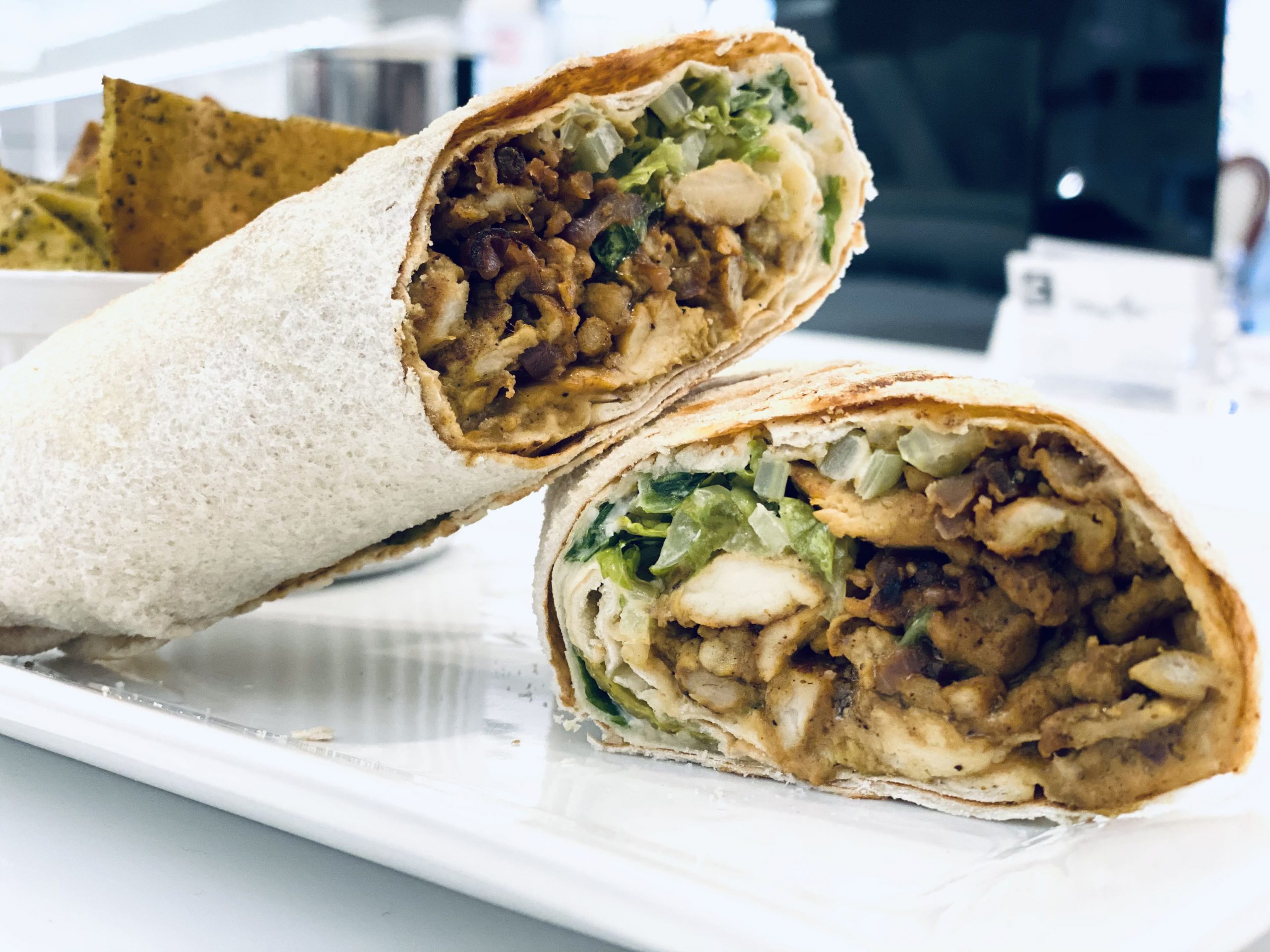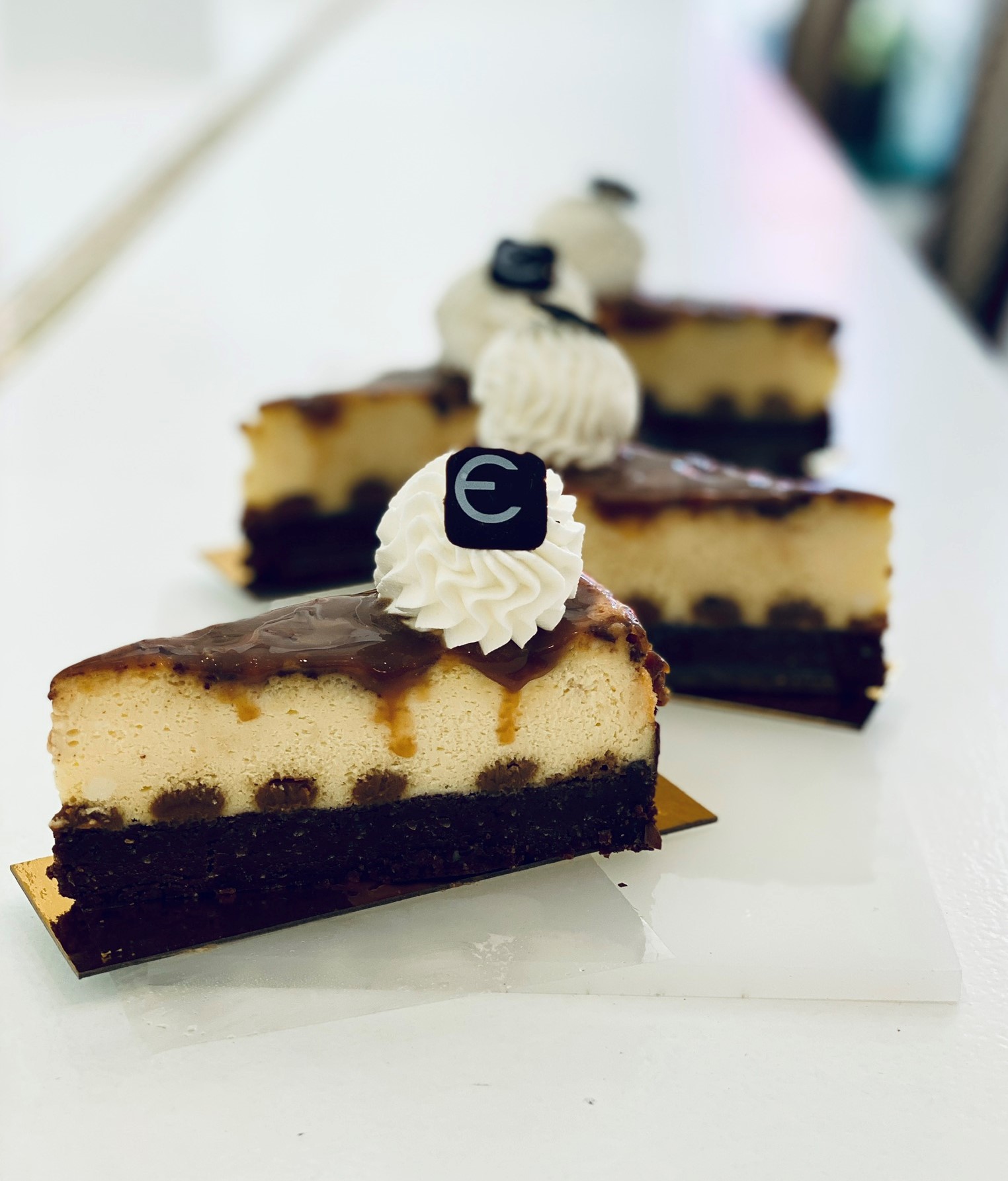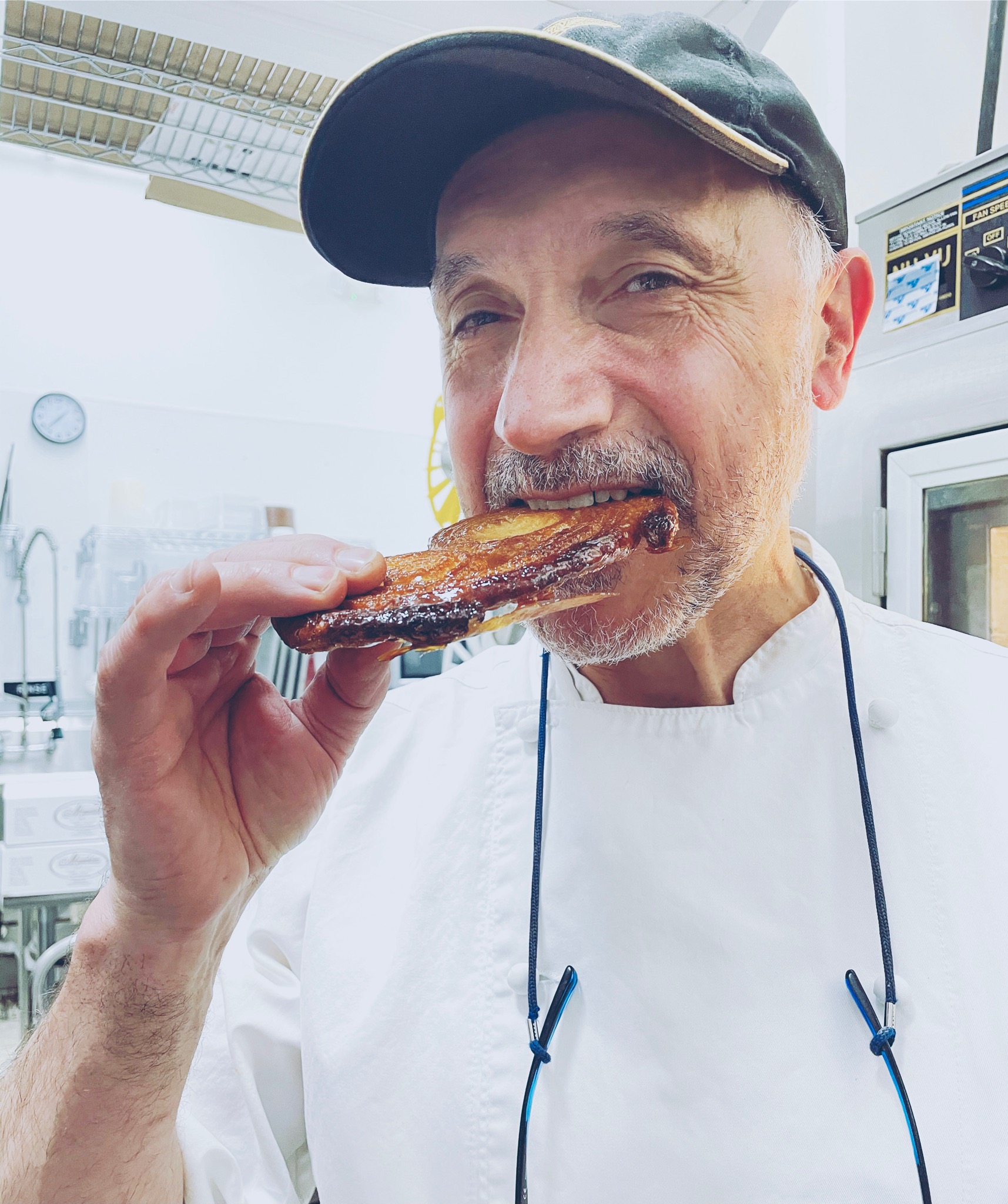 Since 1989
The owners of Pastry Xpo are proud to be serving fine French and Lebanese pastries and food for more than 30 years!
---
Owner & pastry Chef Toni Srour has over 40 years of baking and management experience. After immigrating from Lebanon at the age of 26, Chef Toni began his uphill climb and opened his first wholesale business, Maurice Pastries, Inc. in 1993 followed by Pastry Xpo Café in 2008 and the newest addition, Eclairons in 2020! A meticulous, creative, and critical thinker, Chef Toni will always teach you something new. His business and food philosophy is to keep evolving, continuously perfecting recipes and creating new ones with sometimes unexpected flavors. Complacency is not a word you will find in his vocabulary!
Our Visitors Just Love Our Food!
---
---
The most delicious pastries in NOVA.
I Love it , so many yummy and beautiful cheesecakes, cop cakes, cookies! Great customer service. Clean. You must try it.
Some of the best cupcakes I've ever eaten. Great selection of flavors.
Loved the Rocky Road cupcake. Got a iced mocha that was good.
Decadent cupcakes, pastries, and cookies, etc. galore! Fantastic presentation and welcoming staff. Definitely our new favorite spot.
Holy smokes y'all. This cafe is where your inner fat kid's dreams come true. They don't just make pastries – they have a true craft in what they do here. Xpo is a beautiful thing and quite amazing
One of the best cupcakes and pastry ever had. Are you worried if you have one cake you will be full. Try here they so light. I love it
The pastries are delicious and the price is well worth it.